Your demo is scheduled!
Thank you!
For scheduling a demonstration. We are excited to meet with you and discuss your needs and goals and how our off-the-shelf connectors can assist.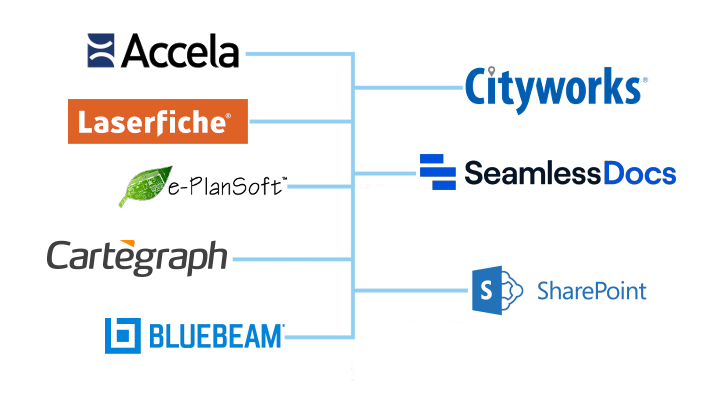 More apps connected, better together
WHY VELOSIMO
We help Government connect
Our mission is to help government agencies increase efficiency, improve service, and lower costs through rapid and reliable interoperability of their software systems, and to increase agility in responding to emerging service demands.
CONNECT
Powerful features to help you succeed

Reliability
Predictable and foolproof interoperability, smart recovery from connected systems outages, and bulletproof through future systems upgrades.

Prebuilt Integrations
Growing Marketplace of off the shelf connectors built to specific government use cases and systems interoperability. Simple and easy no-code setup and maintenance designed for business users.

Delighted Customers
Deliver a connected and uninterrupted experience for your staff and citizens, and avoid staff frustrations and errors of double data entry and reconciliation. And gain insight into systems outages and recovery.

Lowered Costs
Avoid costly legacy system replacement by connecting modern extensions, eliminate redundant systems and extend use of enterprise agreements, and avoid costly double data entry mistakes and corrections.
CONNECTED CUSTOMERS
Some of our Amazing Customers