CONNECT PLATFORM
One platform for all your integrations and custom applications
The Velosimo Connect Platform is the only unified No-Code | Low-Code integration + application development Platform-as-a-service purpose-built for county and municipal governments.
Check out the Connect Marketplace for dozens of pre-built No-Code Connectors to help you succeed. Connect more systems, more reliably, and quicker with Marketplace Connectors.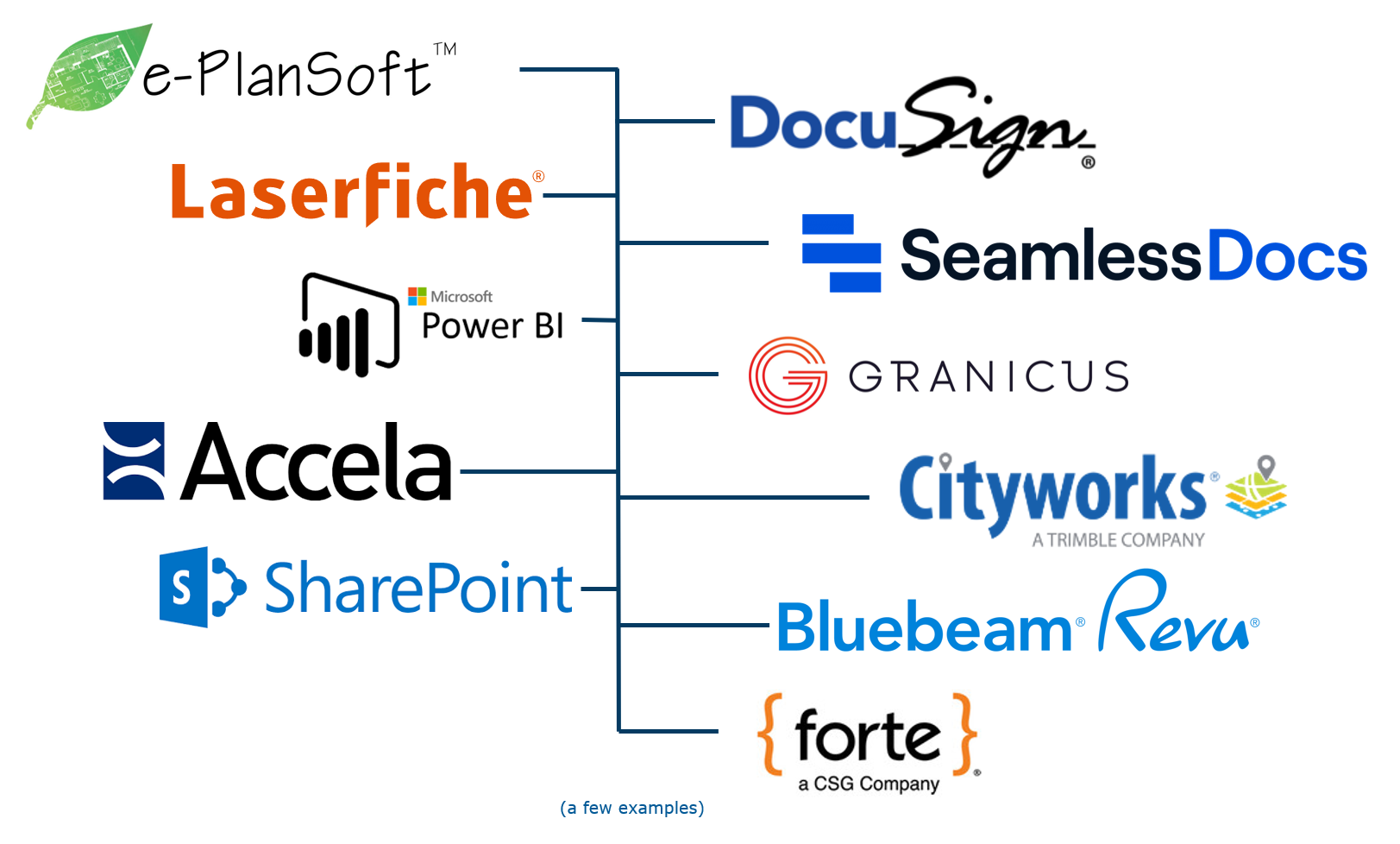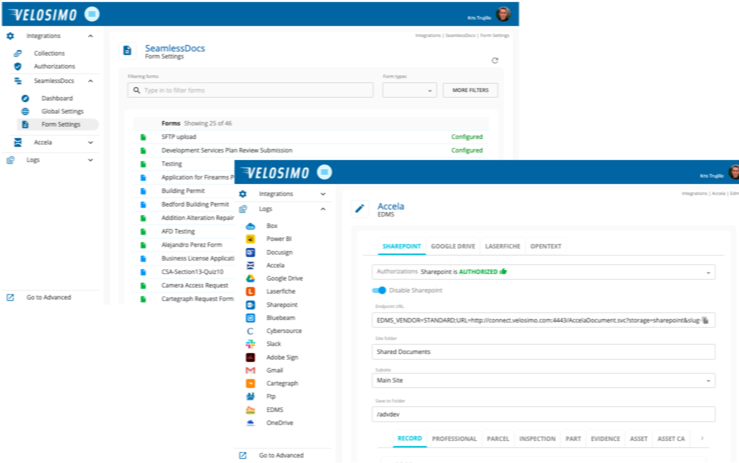 Learn more about Velosimo Connect
Interested in developing Marketplace Connectors?