Electronic Signatures Seamlessly Embedded into Agency Workflows
Revolutionary Integrations for Electronic Signatures
With the need to provide touch-less digital services, digital signatures are a natural solution, and the Velosimo off-the-shelf integrations for electronic signature solutions, digital signatures are woven seamlessly into daily government processes in your permitting and licensing system with automated assignment, routing, and final document archiving for a fully automated and integrated end-to-end review and signature process and modern, uninterrupted experience for staff and customers.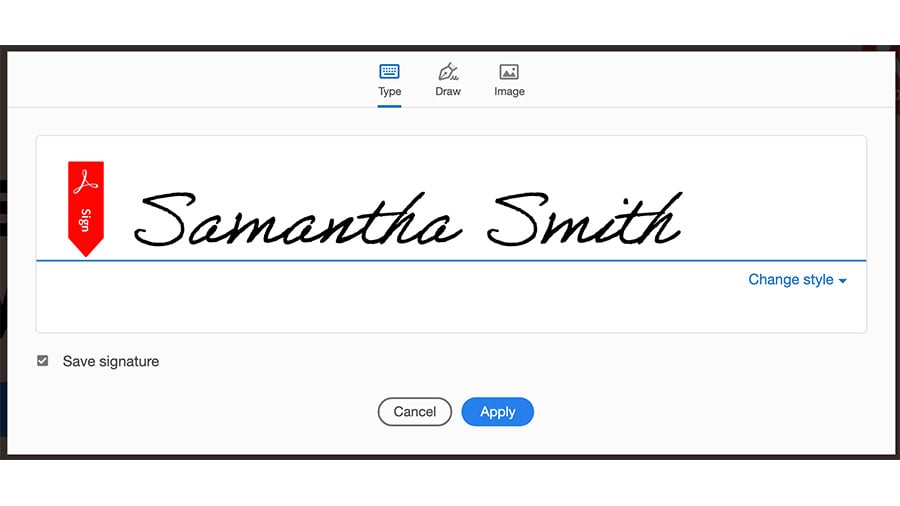 Velsimo integrations for e-signature bring meaningful impact to Agencies
Time savings for staff and citizens

Eliminated manual tasks and redundant work

Eliminated process confusion while increasing satisfaction

Automated routing to staff and citizens for signatures

Utilizes existing system workflows and other agency-specific configurations

The final, signed document is automatically uploaded to the system record

Quick and easy setup and maintenance designed for business users

Easily update or add new documents and flows without programming

Insight into transactions, smart recovery activities, and connected system outages
We have pre-built no-code integrations for DocuSign, Adobe Sign, Accela, and Citysworks, with more coming soon!
It's quick and easy to integrate e-Signature Solutions
Integrate e-Signatures at your Agency Today!
"This has saved us a lot of time…citizens as well… because it only takes a few minutes to send and receive a signed permit back"

Jessica Hicks, Macomb County, MI

Learn how Macomb County delighted staff and citizens with a connected experience, saved time and money, and increased efficiency with DocuSign intelligently integrated with the velosimo no-code integration connector.
Increased citizen and staff satisfaction

Faster processing time

Eliminated manual tasks

Eliminated redundant work

Eliminate process confusion