GET CONNECTED
The Next Generation of Government Technology Integration is Here
Our next generation of government technology integration enables government to meet citizens' expectations of modern and uninterrupted online experiences.
We believe our online experiences with government agencies should be as easy as with retail, so we are ushering in the Connected Revolution with easy-to-use, no-code connectors built specifically for government services.
Join the revolution in delivering a modern, connected experience to your staff and citizens.
Find your place in the Connected Revolution: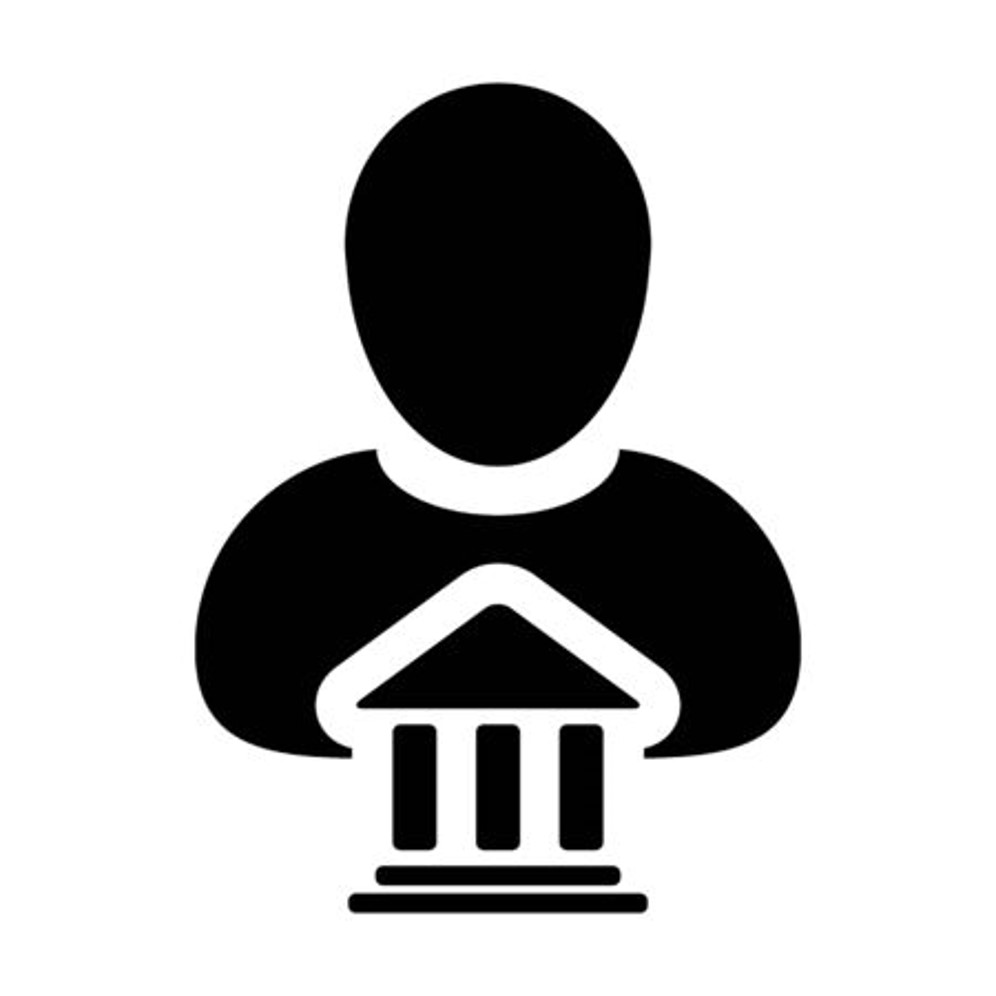 Check out our collection of integrations readymade for same-day benefits between software solutions your agency uses today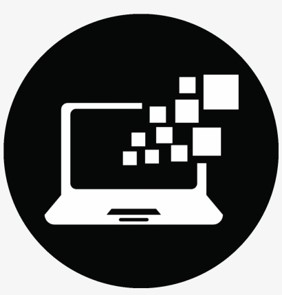 Learn more about the benefits of partnering with Velosimo for your internal and external product integration needs

Learn how you can become more competitive, save costs, and enjoy recurring revenue as a Velposimo partner.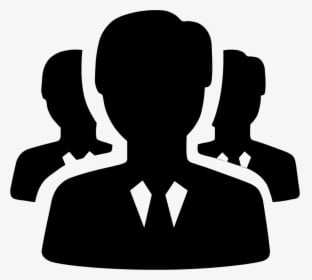 Check out our openings and consider joining us in our venture to modernize government digital services
"The cool thing about an integration platform like this is, say, for example, we are using (a permitting platform) now, but for some purpose, we need DocuSign. You already have the integration, so I don't have to worry about integrating it because you have already done it. It's another layer of the infrastructure that needs to be there to integrate our platforms."
Our amazing customers say it the best!
"This has saved us a lot of time…citizens as well… because it only takes a few minutes to send and receive a signed permit back"
"It's a high-impact connection...we save employee file management time by 90%"
"Quick wins without adding resources... Velosimo's pre-built connector provided Macomb County with a hassle-free experience"
I can't express enough how much appreciation I have for your system, the tireless work and effort you put into it, and the support you provide. This update gives me tears of joy level happiness. Thank you!"
Our Latest Integrations
Agencies continue to embrace our revolutionary platform, with requests for more no-code integrations. As a result, we are pleased to announce the addition of nine new off-the-shelf connectors in Finance and Payments, Digital Citizen Services, and Electronic Signatures for Forte, OpenCounter, ESRI, DocuSign, Springbrook, Authorize.net, LexisNexis, Accela, Cityworks, and Laserfiche. Check them all out here and enjoy same-day benefits of revolutionary Velosimo no-code connectors.
Readymade integration connectors built for the the business user
CONNECT
Velosimo Brings Value to Government

Reliability
Predictable and foolproof interoperability, smart recovery from connected systems outages, and bulletproof through future systems upgrades.

Prebuilt Integrations
Growing Marketplace of off the shelf connectors built to specific government use cases and systems interoperability. Simple and easy no-code setup and maintenance designed for business users.

Delighted Customers
Deliver a connected and uninterrupted experience for your staff and citizens, and avoid staff frustrations and errors of double data entry and reconciliation. And gain insight into systems outages and recovery.

Lowered Costs
Avoid costly legacy system replacement by connecting modern extensions, eliminate redundant systems and extend use of enterprise agreements, and avoid costly double data entry mistakes and corrections.
CONNECTED CUSTOMERS
Some of our Amazing Customers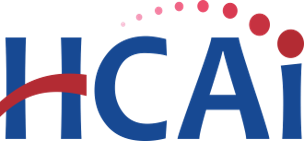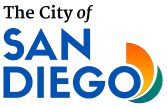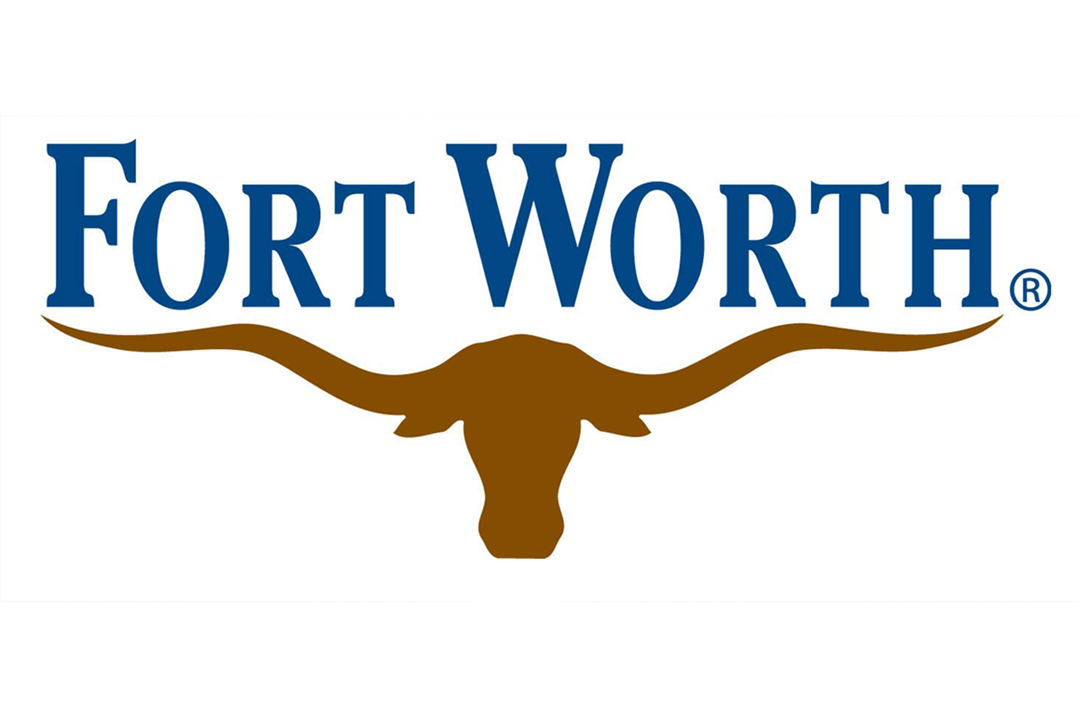 CONNECTED PARTNERS
Some of our Partners